Get Supermodel-Approved Hairstyles With These Top Tips and Tricks
Are you looking for ways to get long, luscious hair like a supermodel? We've all been there, trying out various regimes and hairstyles with no luck. It can be incredibly frustrating attempting to obtain the look of those perfect locks without success. But, as it turns out, achieving that gorgeous mane isn't as hard as it seems! With these top tips, tricks, and advice from experienced professionals in the industry, getting that supermodel-approved hairstyle has never been easier. Whether you prefer sleek curls or glamorous waves, we have everything you need to make your vision a reality! Read on for our extensive guide on how to achieve celebrity-worthy hair.
Get the look! 5 supermodel hairstyle secrets reveale
Do you ever wonder how supermodels always have sleek and perfect hair? It's no secret that they have access to a team of expert stylists, but certain tips and tricks make their hairstyles look so good. Here are 5 secrets for achieving a supermodel-worthy hairstyle: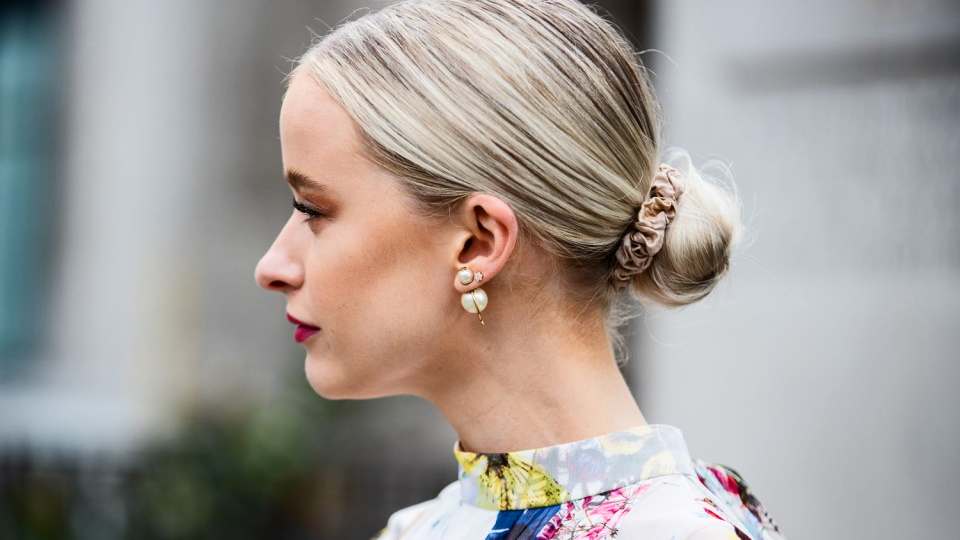 Invest in quality products – Supermodels never skimp on hair care products. They know that high-end shampoos, conditioners, styling tools, and other tools will help them achieve the best results.
Prep your hair before styling – Before starting to style it, it is important to prep it first by washing it with shampoo and conditioner designed for your hair type or texture. Once your hair is clean and hydrated, you can move on to styling.
Use the right styling tools – Supermodels always use the best quality styling tools to achieve a polished look. If you want that supermodel shine, use ceramic or ionic hair straighteners and curling wands.
Protect your hair from heat damage – One of the secrets to having healthy and glossy hair like a supermodel is to protect it from heat damage. Heat can cause breakage, split ends, and other types of damage, so it's important to use heat-protectant products before styling with any hot tools.
Don't forget the finishing touches – To complete your supermodel hairstyle, it's important to finish off with a shine spray or serum. This will help to add extra gloss and keep flyaways in check for an immaculate look. It also helps seal moisture for healthier hair in the long run.
By following these supermodel-approved tips, you can achieve salon-worthy results from the comfort of your own home! With the right products and techniques, you can have beautiful, glossy hair like the stars. So what are you waiting for? Go get that supermodel look!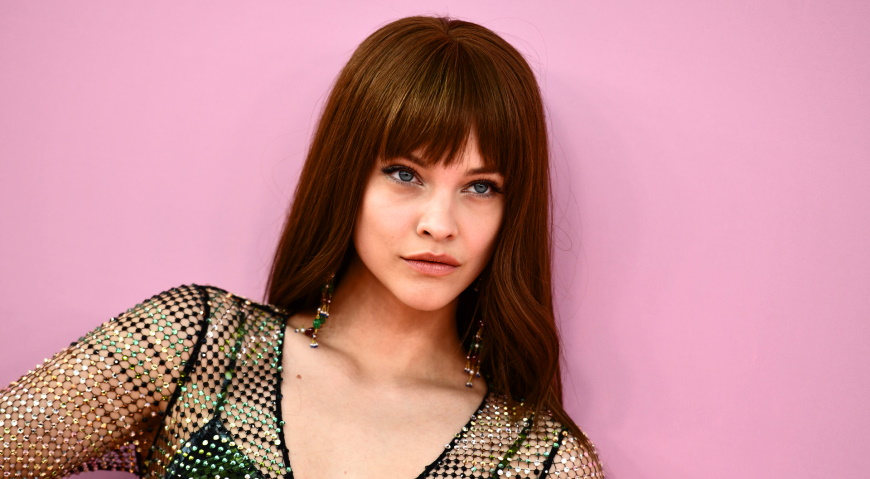 Create a supermodel look with these easy DIY hairstyle tips for long hair
Use a volume mousse to give your locks extra body and bounce. Apply it from root to end before blow-drying, then twist sections around a round brush while you dry them.
Try a deep side part to add asymmetry and drama to your style. Create the part with the tip of a tail comb and smooth down flyaways with a soft bristle brush or boar bristle paddle brush afterward.
Go for beachy waves using hot rollers or a curling wand. To keep them looking fresh all day, spritz each curl with hairspray as you finish each section, then run your fingers through them gently to break them up.
Try a high ponytail for a sleek, pulled-back look perfect for the office or a special night out. Pull your hair into a high ponytail at the top of your head, then twist it and secure it with bobby pins or an elastic band.
Wear an updo to add instant glamour to any outfit. First, gather all of your hair up at the back of your head and secure it with an elastic band, then take small sections and wrap them around the base until you have achieved the desired look. Finish by pinning each section with bobby pins or hairspray for extra hold.
No matter your choice, these hairstyling tips will help you create a stunning look in no time! With a little effort and creativity, you can easily master any style—from the classic bob to an intricate braided updo. So go ahead and show off your beautiful hair!
About
Over the past ten years, Art Clvb has grown to become a household name in online media, providing millions of women around the globe with a daily dose of art&fashion inspiration and guidance. By offering detailed in-depth features, career profiles, relatable first-hand accounts, and how-to guides, Art Clvb inspires women toward leading a well-rounded and stylish life.