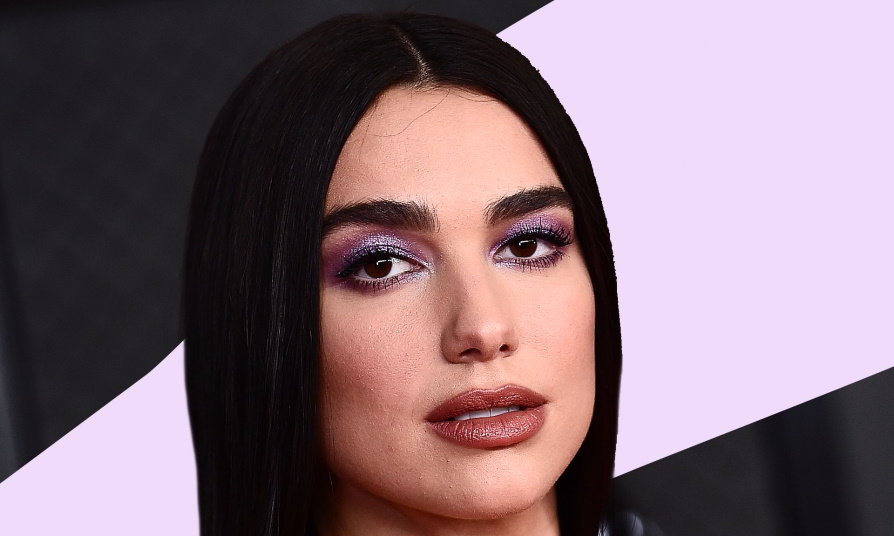 Make a Statement With Bold and Vibrant Purple Eyeshadow Looks
Purple eyeshadow looks can range from a subtler, shimmery hue to an ultra-bold emo style. So whether you're feeling daring and vivacious or looking for something more every day, these statement purple makeup ideas will ensure all eyes are on you! From vibrant ombrés to glamorous glam rock styles, bold purple is the perfect way to add oomph and freshness to any look. With this blog post as your guide, you'll be able to find the perfect shade of purple, along with expert advice and step-by-step tutorials that make rocking out this stunning color easy. So come get inspired by our showcase of beautiful purple eye shadow looks that guarantee maximum impact – let's get ready for some serious head-turning!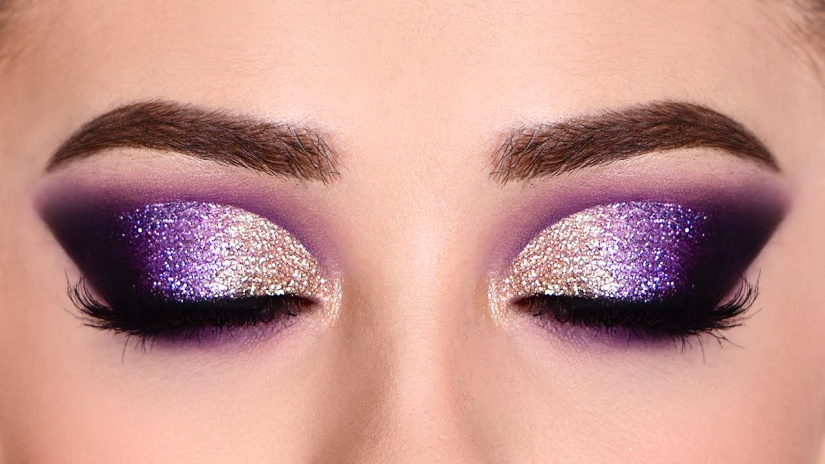 Create head-turning purple eyeshadow looks in 10 easy steps
Start by prepping your eyelids with a primer or base. This will ensure your eyeshadow has a lasting finish and does not crease into the lines of your eye area.
Using an eyeshadow brush, dab purple eyeshadow onto your lids and in the corners of your eye. Use shimmery shades for extra effect!
To blend out the pigment, use a clean fluffy brush to create a seamless look on the lid.
To add more definition, apply darker shades of purple along the lash line and in the outer corner of each eye using an angled brush.
Create dimension by blending a lighter shade of purple just above where you applied darker colors.
To further enhance your eyeshadow look, add a hint of glitter by lightly dabbing on glittery shades in the center of each eye.
Add drama to the look by using black eyeliner along your upper lashline and extending it past the outer corner of each eye for a cat-eye effect.
Using an angled brush, apply purple eyeshadow along your lower lash line for an extra pop!
Finish off with two coats of mascara to draw attention to your beautiful lashes and give them extra volume and length.
Lastly, set the entire look with a light application of setting spray to ensure the makeup looks fresh all day.
You now have a beautiful and dramatic purple eyeshadow look! Feel free to experiment with different shades of purple to create unique looks.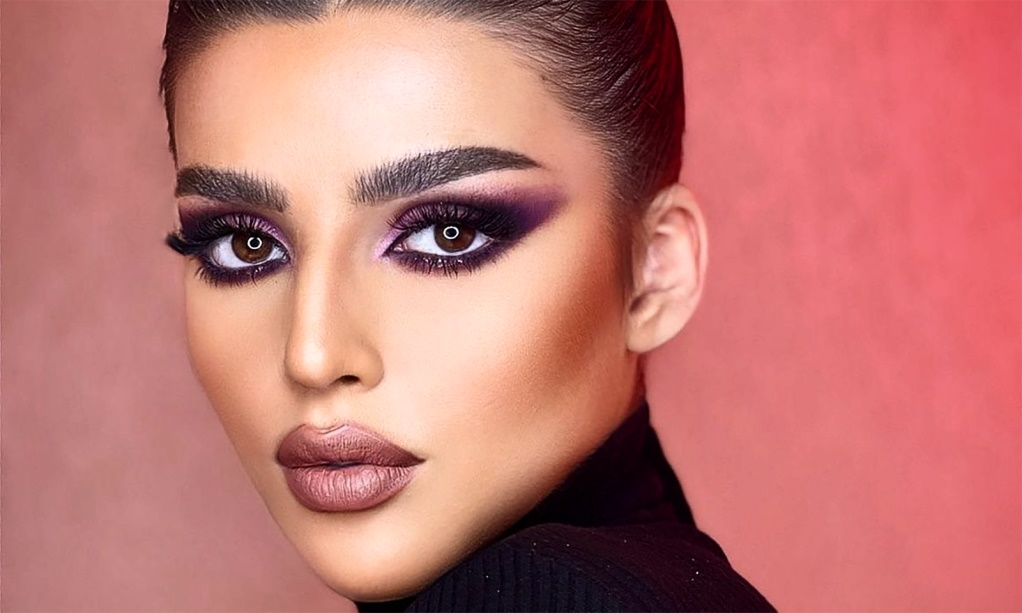 Dazzle everyone with these stunning purple eyeshadow looks
Aside from the classic purple smoky eye, there are other amazing ways to use this versatile hue. First, try a purple monochrome look by applying a light lavender shadow all over your eyelids and adding a deeper violet shade in the crease. Then, for an even more dramatic effect, try using glitter or metallic shades of purple to really make your eyes pop. Or if you prefer something softer, you can always combine purples with pinks and browns for a subtle but still stunning look. No matter what kind of makeup look you're going for, incorporating some pretty purple shadows is sure to give it an extra kick of color. So go ahead and experiment—you never know what gorgeous results you could create!
If you're looking for inspiration, here are some of our favorite purple eyeshadow looks to get you started. Try combining a dark eggplant shade with a light lavender shade in the crease and lower lash line for a mysterious, smoky effect. Or if you'd like something a bit more subtle, use shades of lilac and mauve to create an ethereal halo-eye look. If you want something even bolder, apply a bright violet color all over your lid and blend it into warm bronze tones in the crease for an intense, shimmery finish. No matter what kind of eye makeup look you're going for, don't forget to add a touch of purple—it's sure to make whatever you create even more beautiful!
About
Over the past ten years, Art Clvb has grown to become a household name in online media, providing millions of women around the globe with a daily dose of art&fashion inspiration and guidance. By offering detailed in-depth features, career profiles, relatable first-hand accounts, and how-to guides, Art Clvb inspires women toward leading a well-rounded and stylish life.