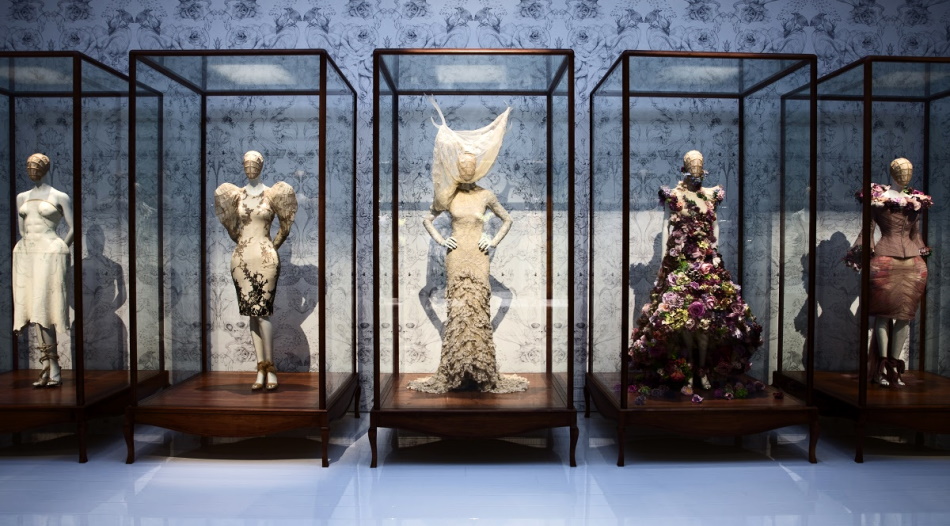 A Preview of the Best Fashion Museum Exhibits Opening This Year
Style and fashion are often seen as markers of societal progress, reflecting a certain era's collective values and attitudes. With that in mind, it makes perfect sense to look back on significant moments of style and fashion through exhibits at museums around the world. If you've been curious about this type of reflection but have yet to explore such venues, now is your chance! This year sees some incredible collections scheduled for display, each handpicked by scholars curating meaningful stories from past fashions. In this post, we'll give you a sneak peek into some noteworthy exhibitions happening near (or far!) away—allowing us get an up-close look at stunning historical designs without even leaving our living room!
Museum exhibits you need to see if you love fashion
The Metropolitan Museum of Art's Costume Institute: Located in New York City, this museum is renowned for its diverse and impressive collections of fashion dresses worldwide. Regularly updated exhibitions focus on all aspects of fashion from different cultures, eras and designers.
FIDM (Fashion Institute of Design & Merchandising) Galleries: Located in Los Angeles, California, FIDM offers a selection of galleries and exhibits focusing on costume design and art direction in film, theatrical performances and television shows. This unique collection showcases the work done by some of the most talented costume designers in Hollywood's history.
Musée des Arts Décoratifs: Located in Paris, France, this museum has an extensive clothing collection from the 17th century to the present. Along with its collections of historic garments, it also houses a library and educational programs designed to promote the understanding of fashion within different cultures.
The Victoria & Albert Museum: This museum in London is dedicated to art and design from all over the world, including fashion exhibits that span centuries. It features exhibitions focusing on iconic designers like Coco Chanel and Alexander McQueen as well as special displays showcasing traditional Asian-inspired garments.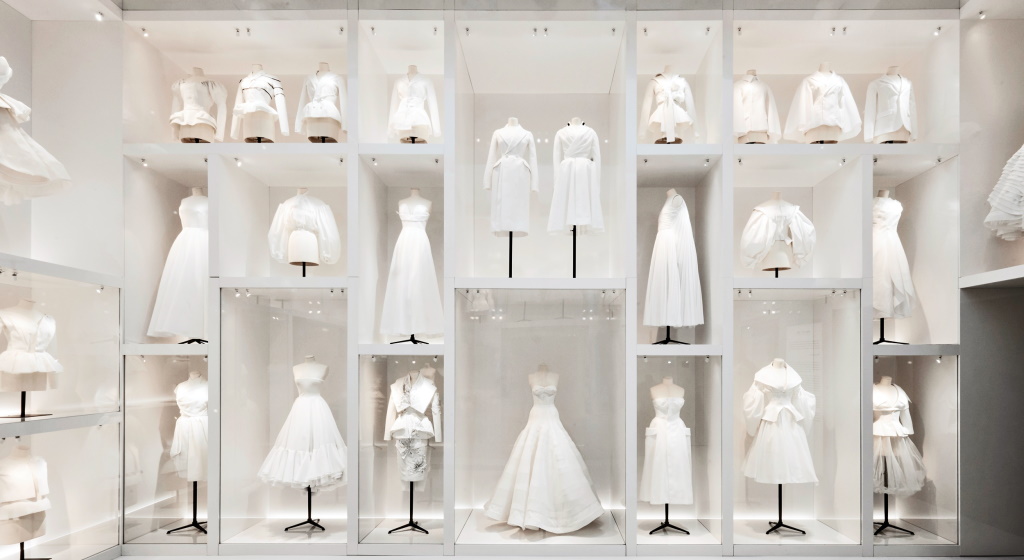 Musée de la Mode et du Textile: This Parisian museum was founded by renowned French couturier Jacques Doucet and is now home to his own personal fashion collection. It also houses many other collections from different countries and fashion eras, offering a comprehensive view of the evolution of fashion over time.
Kyoto Costume Institute: Located in Japan, this museum has an impressive collection featuring traditional Japanese garments and modern clothing inspired by contemporary designs. In addition, it offers interactive exhibits focused on the connection between culture and dress and how that can shape fashion trends worldwide.
Museo del Traje: Based in Madrid, Spain, this museum has a wide array of international costumes from different historical periods and cultures displayed within its galleries. Its permanent collection includes pieces from some of the most influential designers over the years, including Cristobal Balenciaga and Jean Paul Gaultier.
Philadelphia Museum of Art: This museum has a large collection of costumes and accessories from the 16th century to modern times. Its costume galleries are in three different locations, each with unique pieces and displays focusing on the influence fashion has had on art and culture throughout history.
Museo della Moda e del Costume di Firenze: Located in Florence, Italy, this museum showcases Italian fashion through its extensive collections spanning many centuries. It features regular exhibitions and educational programs focused on Italian fashion and design aspects.
Bata Shoe Museum: This Toronto-based museum is devoted to footwear worldwide, offering an impressive array of sandals, sneakers, boots and more. Its displays feature different styles from various cultures and track the development of footwear over time. It also hosts regular lectures, workshops, and other footwear design and history events.
For fashion lovers, these museums are a must-see! Each exhibit offers a unique perspective on the world of fashion and how it has developed over time. From traditional garments to modern couture, these collections showcase the creativity and artistry that goes into each piece of clothing. So whether you're interested in learning about fashion history or want to get an inside look at some of the most iconic designers in the industry, there is something for everyone at one of these amazing institutions. So if you love fashion, start planning your museum visits now!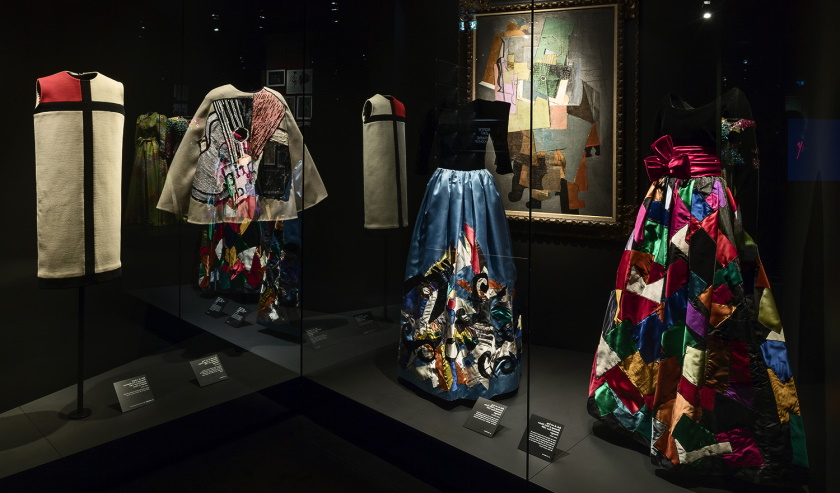 Latest trends from the fashion museum – what not to miss at the exhibit!
From classic pieces to modern interpretations, the fashion museum is a great place to explore the ever-evolving world of fashion. Whether looking for something timeless or trendsetting, this exhibit has something for everyone. Here are some of the latest trends that you won't want to miss:
Bold Colors and Patterns – Stand out from the crowd with bold colors and patterns! From vibrant hues to eye-catching prints, make sure you add these unique touches to your wardrobe.
Athleisure-style Clothing – Mix up your style with clothing inspired by fitness and sports activities. This look is comfortable and stylish, perfect for everyday wear or a night out on the town!
Sustainable Fabrics – Make a statement with environmentally friendly fabrics made from natural materials. Look for pieces made of bamboo, organic cotton, hemp and other sustainable fabrics.
Vintage Pieces – Add some timelessness to your wardrobe by shopping for vintage pieces like tailored suits, designer dresses and classic accessories. These items offer lasting style that you can enjoy for years to come!
With these latest trends in mind, take a trip to the fashion museum exhibit and explore the ever-evolving world of fashion! From bold colors and patterns to vintage pieces, this exciting exhibit has something for everyone. So don't miss out – come see what all the excitement is about!
About
Over the past ten years, Art Clvb has grown to become a household name in online media, providing millions of women around the globe with a daily dose of art&fashion inspiration and guidance. By offering detailed in-depth features, career profiles, relatable first-hand accounts, and how-to guides, Art Clvb inspires women toward leading a well-rounded and stylish life.