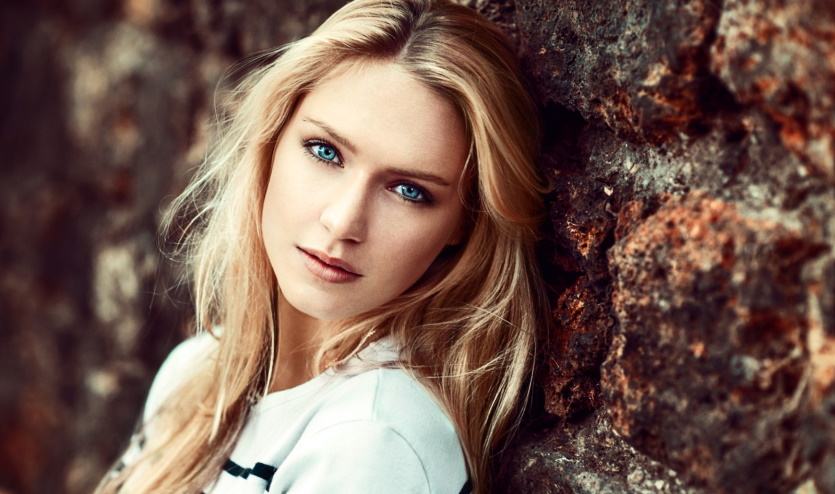 The Ultimate Guide to Choosing the Best Hair Color for Blue Eyes
There's no denying that having beautiful blue eyes can be a great asset to your look. But how do you make sure you pick the perfect hair color to pair with them? The answer is simple: by following this ultimate guide to choosing the best hair color for blue eyes! Here, we will provide you with all of the expert tips and tricks needed for selecting a flattering hue that compliments those mesmerizing blues. From highlighting different shades available to which colors flatter warm or cool eye colors – this article has everything you need to know so read on!
Stunning hair colors that will make blue eyes pop
Blonde hair comes in many different shades, from pale ash blondes to golden honey or champagne colors. These lighter shades will contrast nicely with blue eyes creating an attractive look. Brunettes are also a great option for making blue eyes stand out; try deeper browns like espresso or chestnut for an intensified effect. Red hues such as copper or strawberry can create an eye-catching look when paired with blue eyes. A deep mahogany is a great choice for those looking to make their eyes appear more vibrant and alive. Whether you choose to go light or dark, stunning hair colors will make your beautiful blue eyes pop!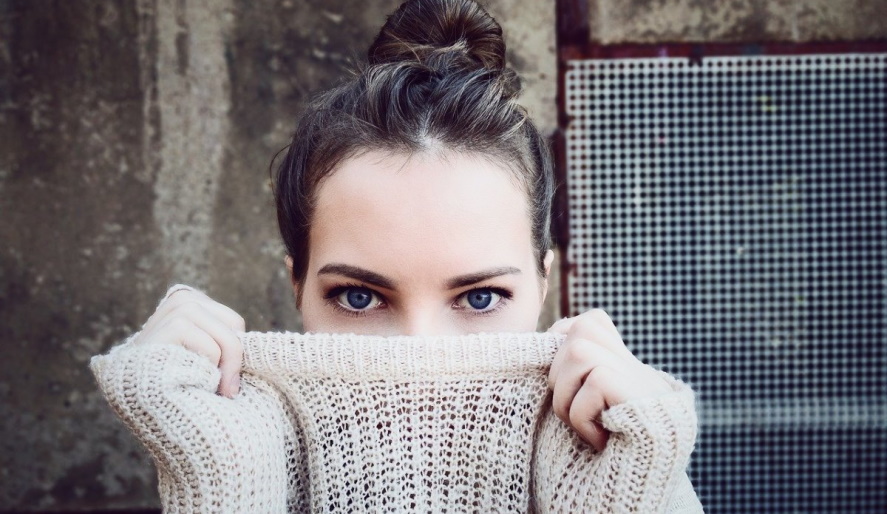 To get the most out of your new hair color, use products that are specifically designed for colored hair. A good shampoo and conditioner will help prolong the vibrancy of your color. Try using a deep conditioning treatment weekly to keep your hair looking healthy and nourished. Finish off your look with a serum or leave-in conditioner to give your locks an extra dose of shine!
With the right color choice and proper care, you can easily make blue eyes stand out by enhancing them with complementary hues. Choose from blondes, brunettes, and reds to bring out the beauty of your blue eyes. With these stunning hair colors, you are sure to turn heads wherever you go!

The perfect hair color for blue eyes – a guide to enhancing your natural beauty
One of the best ways to enhance blue eyes is with a flattering hair color. Whether you want to add subtle highlights or go for an all-over change, there are plenty of options out there that can make blue eyes stand out even more. Here's a guide on how to choose the right shade and tone for blue eyes:
Neutral shades like blonde, brown, and black work great because they draw attention away from the eye color and instead focus on your facial features. These colors will also help create an overall balanced look.
Warm tones such as honey blonde or caramel brown are good choices too, as they bring out the golden flecks in the iris and make blues appear brighter.
Cooler tones like platinum blonde, ash brown, and silver can also look great for blue eyes. These colors bring out the icy hues of your eye color and create a dramatic contrast that's sure to draw attention.
Highlights are another good way to enhance blue eyes. Try adding highlights in shades such as light bronze or golden blond to show off the different tones of your iris.
No matter what hair color you choose, make sure it works with your skin tone and facial features. The right shade can really brighten up those blue eyes! Good luck finding the perfect hue for you!
About
Over the past ten years, Art Clvb has grown to become a household name in online media, providing millions of women around the globe with a daily dose of art&fashion inspiration and guidance. By offering detailed in-depth features, career profiles, relatable first-hand accounts, and how-to guides, Art Clvb inspires women toward leading a well-rounded and stylish life.