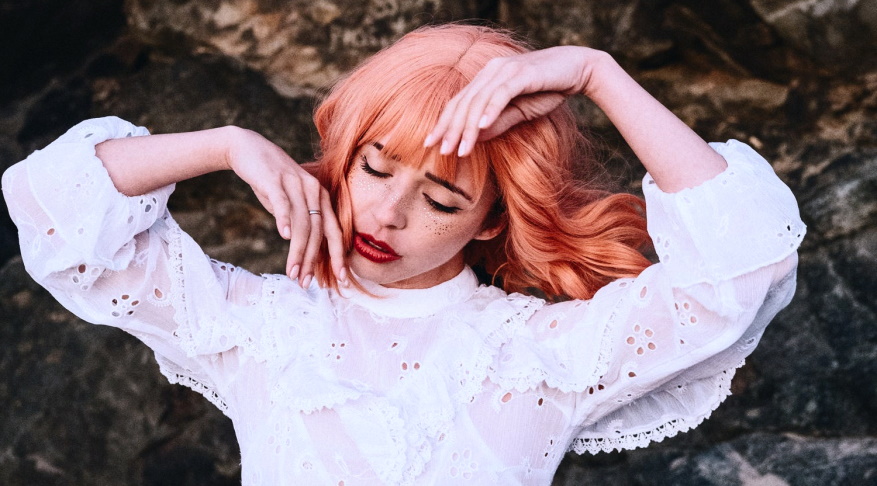 Hairstyles For the Self-Confident Woman Who Knows What She Wants
As a strong woman, you know your worth and what you want in life. You face challenges confidently with a head held high, unafraid of failure, and never letting self-doubt creep in. Your style should reflect the same qualities! That's why having confidence in your hairstyle is so important; it compliments every outfit, sets off your features, and shows the world who you are on the inside – fearless and beautiful! With this post, we're here to show that there's no wrong time for a new look or an upgrade to classic ones that make you feel most like yourself — whatever hairstyle suits you best will be perfect for gaining the necessary levels of self-confidence. Discover which iconic looks can easily give any brave woman a daring edge!
How to choose the right hairstyle for the self-confident woman
A self-confident woman should choose a hairstyle that reflects her personality. The right hairstyle can be as simple or intricate as you like, but it should flatter your features and suit your lifestyle. Hairstyles can range from short to long, straight to curly, updos to half up/half down styles, and more. Consider the following tips when choosing a hairstyle that will make you feel confident: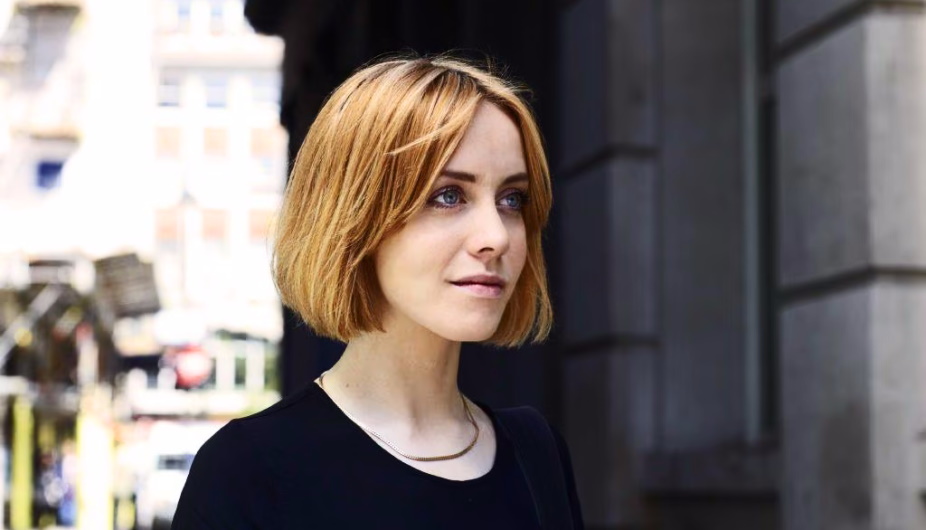 Think about the shape of your face – if you have an oval face shape, try soft waves or shoulder-length layers; if you have a round face shape, opt for a style with the volume on top or layers around your face; and if you have a square face shape, consider choppy layers and side-swept bangs.
Consider your lifestyle – if you're an active lady with a busy day-to-day, choose a hairstyle that is low maintenance and easy to style; if you have more time in the morning, experiment with intricate styles like braids or updos.
Think about texture – if you have thick, curly hair, try a voluminous look; if you have fine hair, opt for soft blowouts or sleek straight looks; and if you want to add some extra volume, then use volumizing products and styling tools.
Choose a color – go bold by playing around with fun colors, or stick to classic shades of blonde, brown, and black, depending on your preference.
Try something new – a great way to boost confidence is to try something completely different and switch up your look. This can be anything from a dramatic cut or color change to an experimental style or accessory.
By considering these tips when choosing a hairstyle, you will surely find the perfect look that helps you express yourself and makes you feel confident. Once you have chosen the right hairstyle, all that's left is to rock it with pride!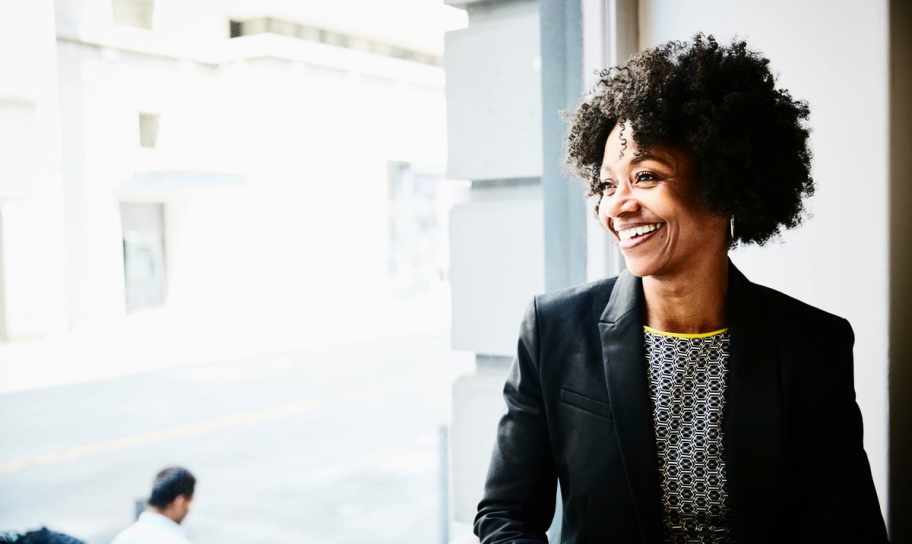 The best hairstyles for bold and confident women
If you are a confident woman who knows what she wants out of life, your hairstyle should reflect that. Here are some amazing hairstyles to choose from:
Bob: The classic bob is timeless and trendy all at once. It can be styled in many ways; sleek and straight, choppy with layers, or asymmetrical for a more dramatic look. It's perfect for any occasion!
Pixie Cut: This short and sassy style is an ideal choice for the woman who doesn't want to put in much effort when styling her hair. It can be sexier if you add volume to the crown area or bangs or keep it neat and tidy with a side part.
Lob: The lob, or long bob, is the perfect way to add length without going too extreme. It can be styled in many different ways – curly, straight, messy waves!
Embrace Your Natural Curls: If you have naturally curly hair, don't be afraid to let it shine! Show off your texture with an asymmetrical style that frames your face perfectly.
Braids & Buns: Whether you pull all of your hair in a bun for an effortless look or opt for fun braids like French or fishtail, these styles are great options for anyone wanting something easy yet stylish.
No matter what your style is, make sure it's something that makes you feel confident and beautiful. After all, the most important part of any hairstyle is how it makes you feel. With a little bit of effort and creativity on your side, you are sure to find the perfect look for your self-confidence!
About
Over the past ten years, Art Clvb has grown to become a household name in online media, providing millions of women around the globe with a daily dose of art&fashion inspiration and guidance. By offering detailed in-depth features, career profiles, relatable first-hand accounts, and how-to guides, Art Clvb inspires women toward leading a well-rounded and stylish life.